Nuevo Modelo
Colección Tiburon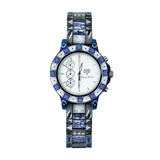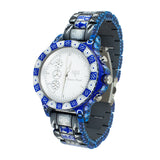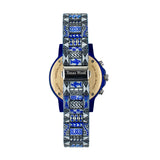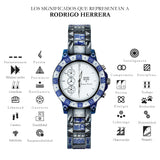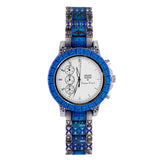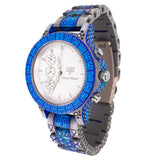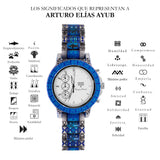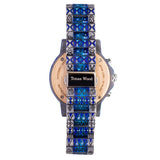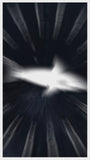 Lo que dicen nuestros clientes...
Handsome
Beautiful watches and ready to start my collection of alebrijes I already have two and I'm going for two more
Manuel Suarez Roces
Alebrije wooden clock | Kukulkan model
Very pretty
The straps are very cool. Good work. Good quality 👌
Julia
Alebrije Strap for Apple Watch | Model A8
precious Clock
Hello, I loved the watch, it was a gift, and my friend liked it a lot, it's hand-painted, the alebrijes designs are beautiful.
Victor Ancheyta
Alebrije wooden clock | Boreas model
The best of the best
Amazing quality and shipping was very fast!
ana valeska forest valenzuela
Alebrije Strap for Apple Watch | Model A8
excellent gift
A very nice piece, of excellent quality and very light, very nice engravings
very good craftsmanship
The watch is as it is shown, very good craftsmanship taking care of the detail, very attractive.
J. P. Medina
Alebrije wooden clock | lava model
Dare, don't hesitate
Perfectly crafted. The details are wonderful. Extremely light weight. A perfect symbol of our culture that invites you to see it, appreciate it and comment on the jewel. Unique and original. Dare to try it.
David Rodriguez
Wooden clock | Three Skies Model
super nice
It is very original, and has good quality. The engraving was also excellent. I bought it for a gift and it was a real surprise! Very good service.
Martha Cervantes Lomeli
Alebrije Clock | Ek Balam Model
fashion watch
I received it after a week. It came in a nice wooden box. Excellent for gifts. I recommend it.
Manuel Iwai
Alebrije Clock | Zamna Model
Worth every penny!!
Every detail on the watch is beautiful. The truth is that the pink color is quite nice (it looks like in the photo) and it goes with everything. The only detail is that you have to adjust it because with all the links it is quite large if you have thin wrists. But that fix is ​​quick and cheap.
Michelle S.
Alebrije wooden clock | Red Model
Nice watch
It is a very nice watch to wear or to give as a gift
Anonymous
Wooden clock | Three Skies Model
ruben romo
Apple Watch Compatible Strap | A4 model
excellent design
The watch was exactly what I expected
Eliana ivette Lopez Aragonez
Alebrije wooden clock | lava model
Excellent
Very nice and good service.
The 1st Alebrije Clock
We tell stories through each piece...